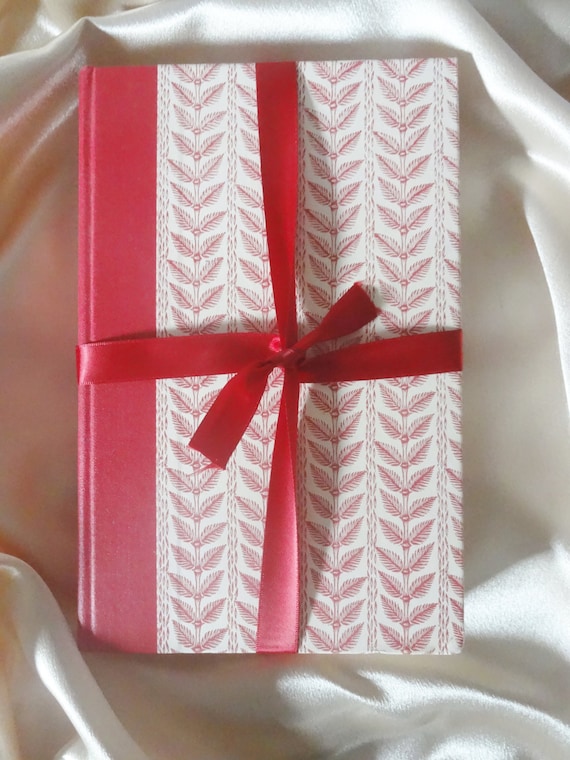 When starting this post, I was so excited to find an image of the edition of Pride and Prejudice that I have just finished. You see, I was browsing one of my favourite second hand bookshops at the weekend when I came across a complete Folio Society set of Austens, all hardback and stunning and gorgeous, for an amazing price. It was one of my best bookish finds in years, and I knew that as soon as I finished the book I was currently reading, I'd have to read an Austen. In the end, I chose Pride and Prejudice, it's a reread that's on my classics club list, and it felt fitting as it was my first Austen.
I'm sure that most people are familiar with the story of Elizabeth Bennet and her four sisters, who are unable to inherit their father's property and will therefore have to live in poverty unless they make sensible marriages. But set against Elizabeth and her older sister Jane's chances are Mrs Bennet's lack of taste or social decorum, Mr Bennet's bluntness, and the silliness of their younger sister Lydia. Of course there are a lot of misunderstandings as Elizabeth navigates the marriage market, but in the end both she and her sister manage to marry for love, conveniently falling in love with men who have the fortune to support them.
Pride and Prejudice will always be a special book to me as it was the first Austen I was ever able to complete on my own. My older sister was a huge Austen fan from her teens, and even studied her work at university, but I could just never get into any of her books. I didn't understand the wit, the social commentary or the understatement of Austen's prose. But finally (and only after watching the BBC mini-series), I was able to fully appreciate Pride and Prejudice and since then, I've not looked back. The more Austen I read and re-read, the more I understand why she is as respected as she is.
On this read, I found myself thinking a lot about mistakes. Both Jane and Lizzy make mistakes, Jane in thinking that Miss Bingley is a good friend, and Lizzy about the characters of Mr Darcy and Mr Wickham. But both are honest about their mistakes and set about fixing them. Although Lizzy in particular feels ashamed after discovering the truth, she is able to explain herself and move on. This is something I struggle with, as I tend to want to hide any mistakes I make and find it hard to forgive myself, let alone others. Jane in particular was good at this - her kindness towards others was matched by her kindess towards herself, and this is something I can learn from.
Now that I have read more (but still not all) of Austen's major novels, Pride and Prejudice is no longer my favourite. I prefer the flawed characters of Emma and particularly Catherine from Northanger Abbey. But it's still a special book, one that I'm sure I will reread many times in the future, getting something new out of each read.
My list of titles and reviews can be found
here
.