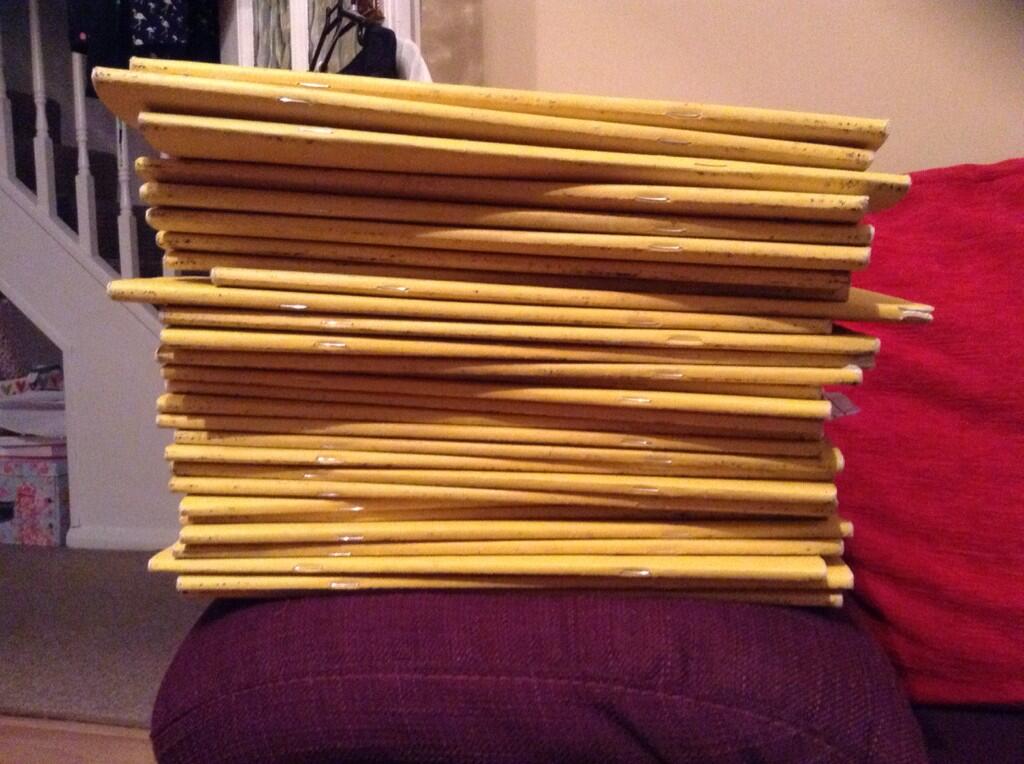 Day 10:
Marking finally finished!
Side-note: Of course it has piled up again since then....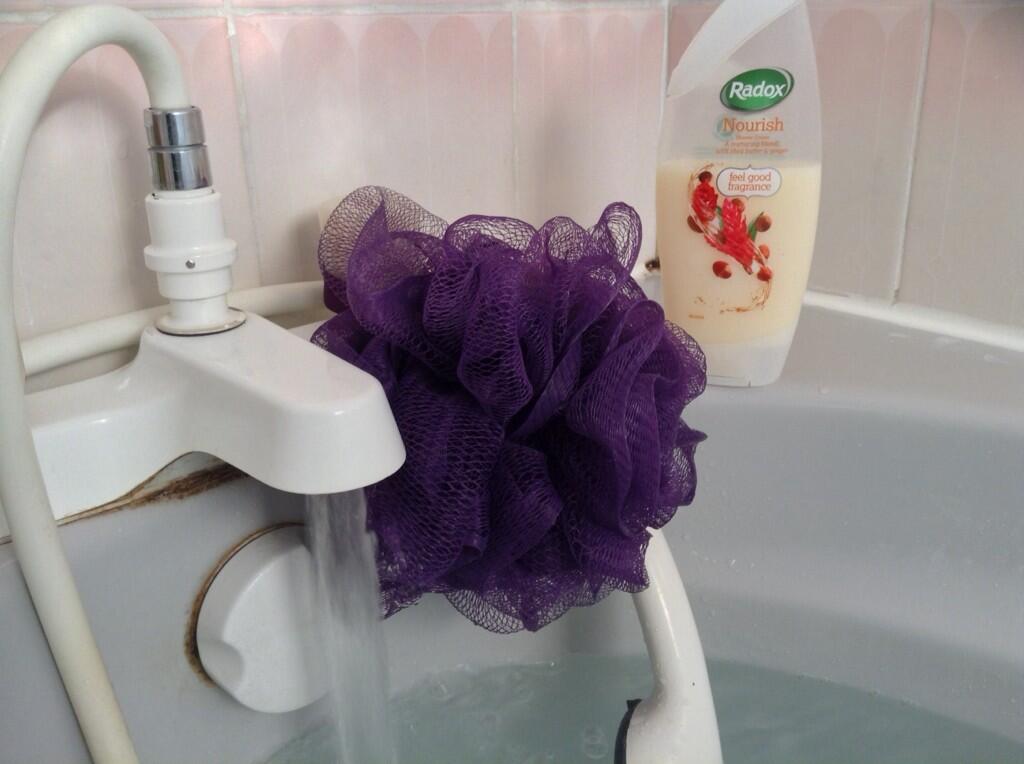 Day 11:
Never has a long hot bath with Radox seemed more appealing....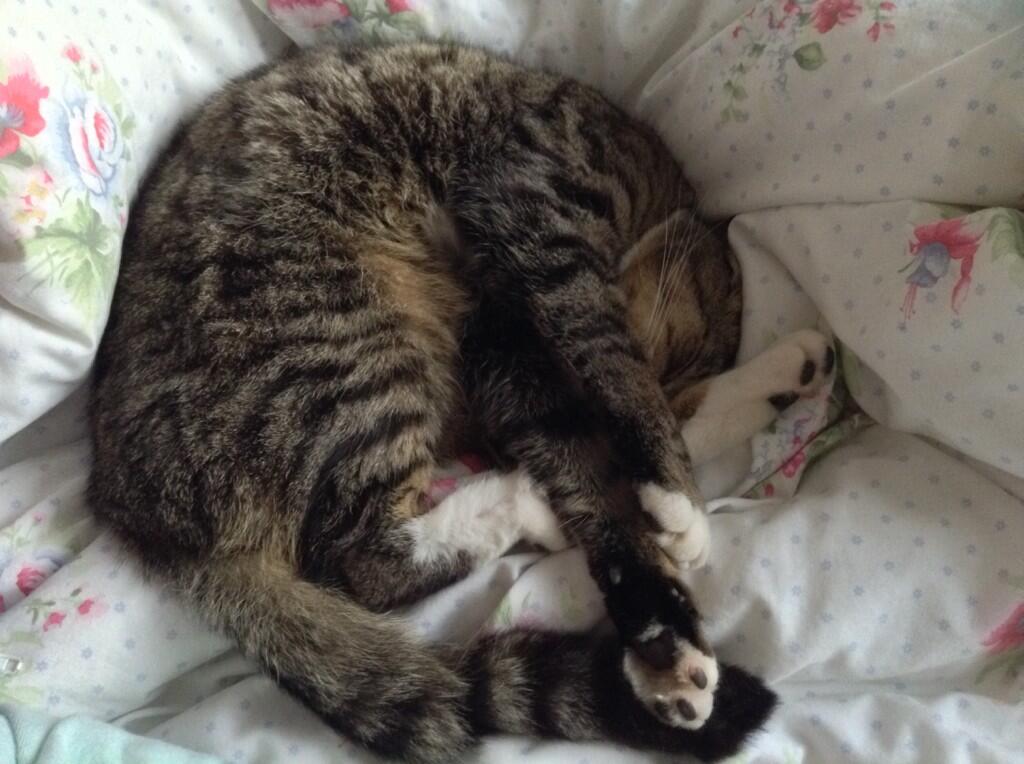 Day 12:
I have the comfiest cat ever.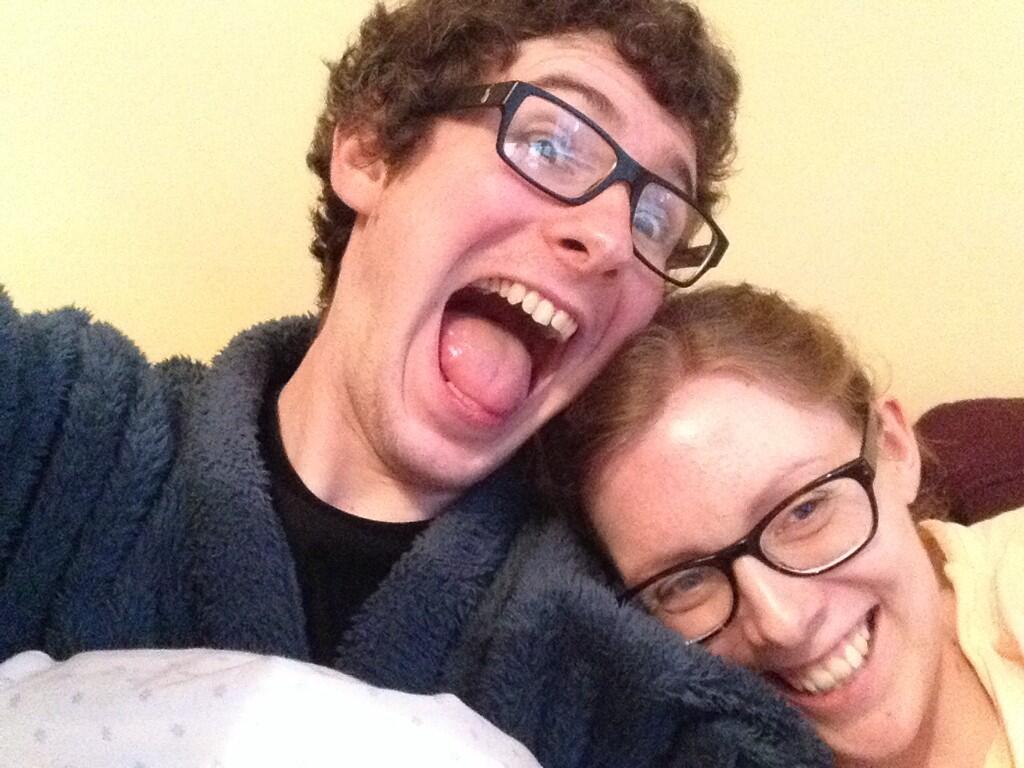 Day 13:
Catching up on Game of Thrones.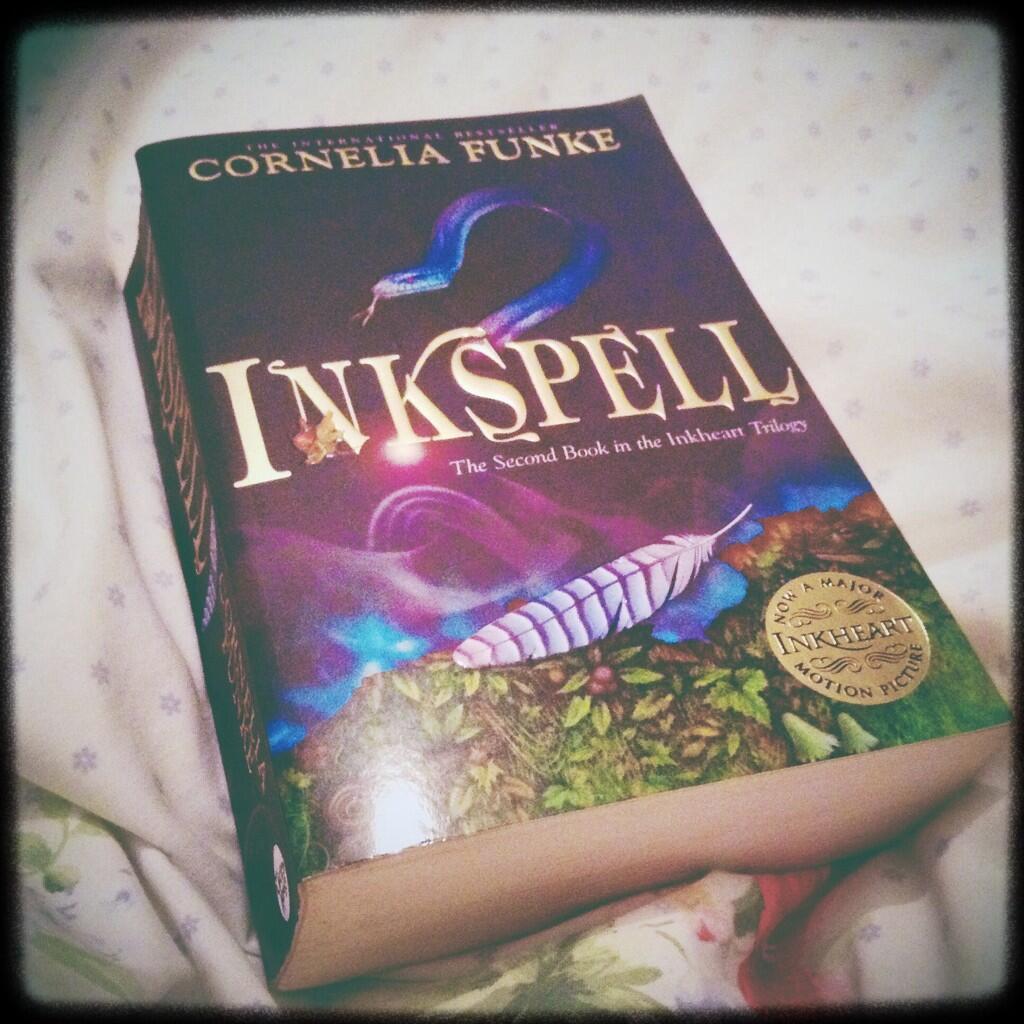 Day 14:
Time to revisit an old favourite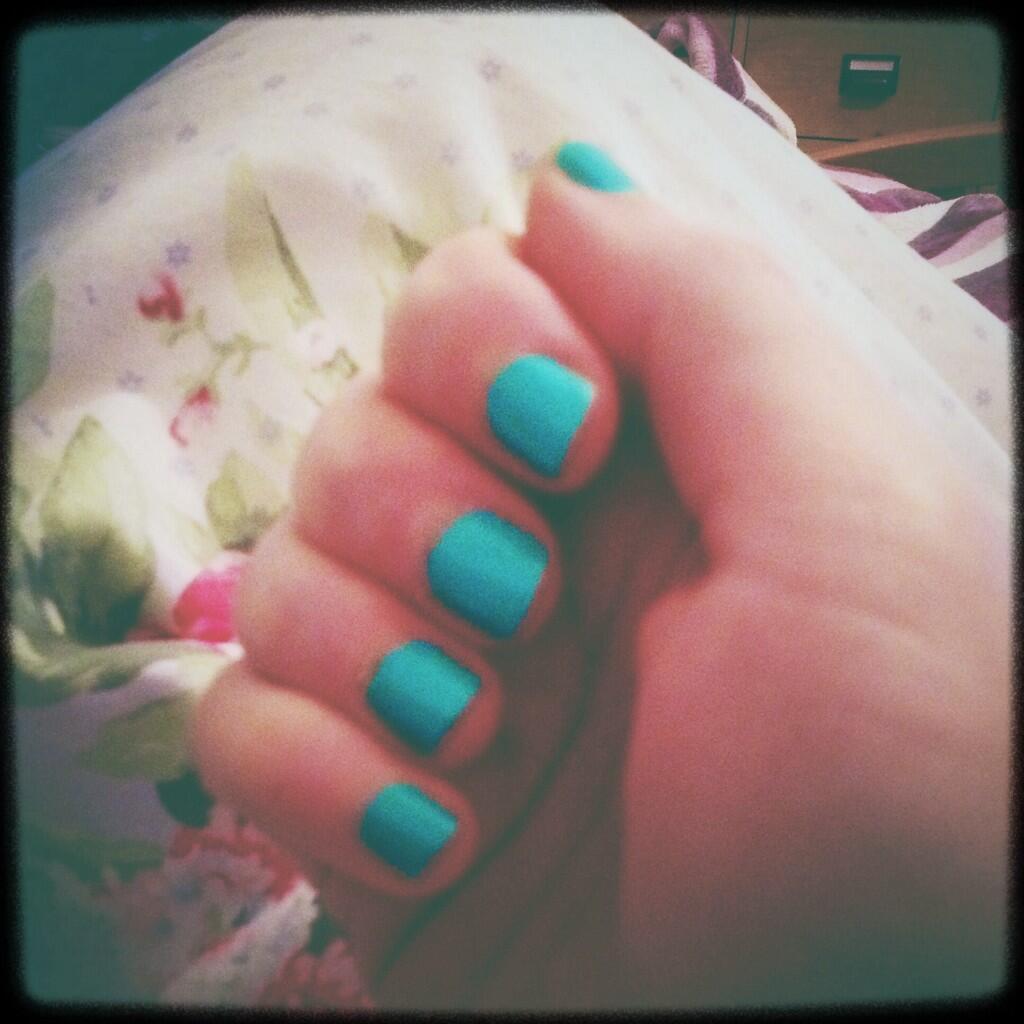 Day 15:
Summery fingernails.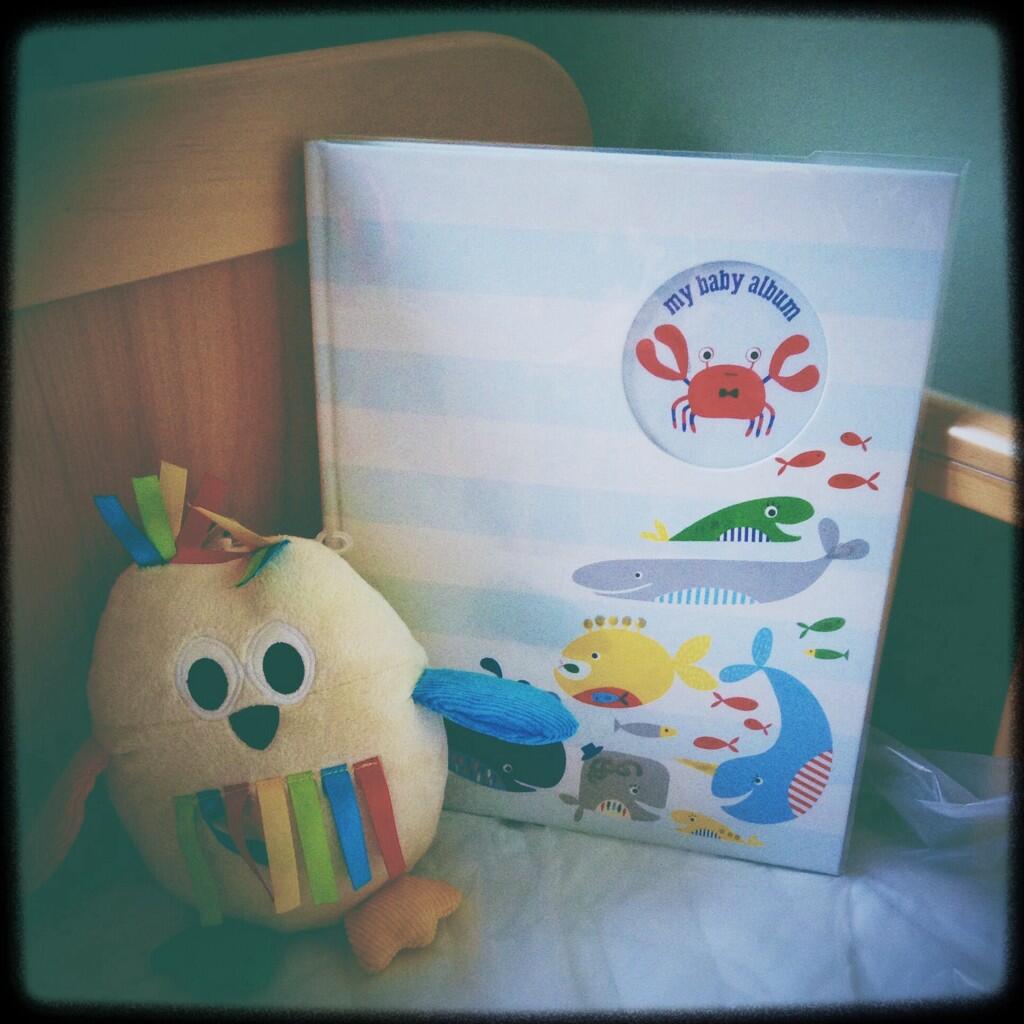 Day 16:
Baby shopping......5 and a bit weeks to go.