I recently signed up for
100 Happy Days,
a project in which you basically take and post a photo of what has made you happy each day, for 100 days in a row. The idea is that sometimes we get so caught up and stressed with our day to day lives that we forget to appreciate the little things that make us happy. And I know I'm definitely busy and a little stressed at the moment, so it seemed like the perfect time to join in!
My project is mainly focussing on the little things. I've been surprised at how easy it has been to remember to take a photo each day, and I've not struggled to think of anything yet. As a teacher, I'm not allowed to take any photos of my workplace, so my photos are mainly from the evenings. I've been updating daily on my
twitter
, but will also post weekly updates on my blog, so it's easier for me to look back on the photos.
I'm hoping to go the distance with the project, although I will probably miss some time in June when the baby arrives - I'll just pick back up again when I'm ready and continue from whatever day number I was up to. Although I'm sure I will be taking lots of baby photos I can use!
My first batch of photos: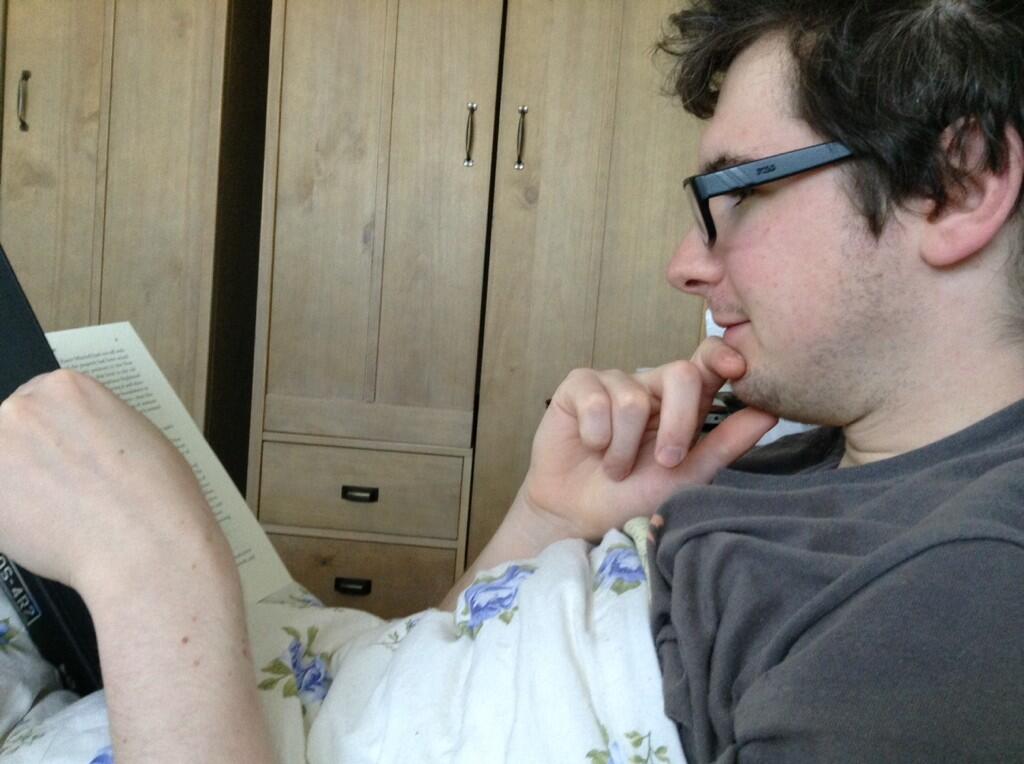 Day 1: Making the most of still being able to lie in with my husband & books on a Sat morning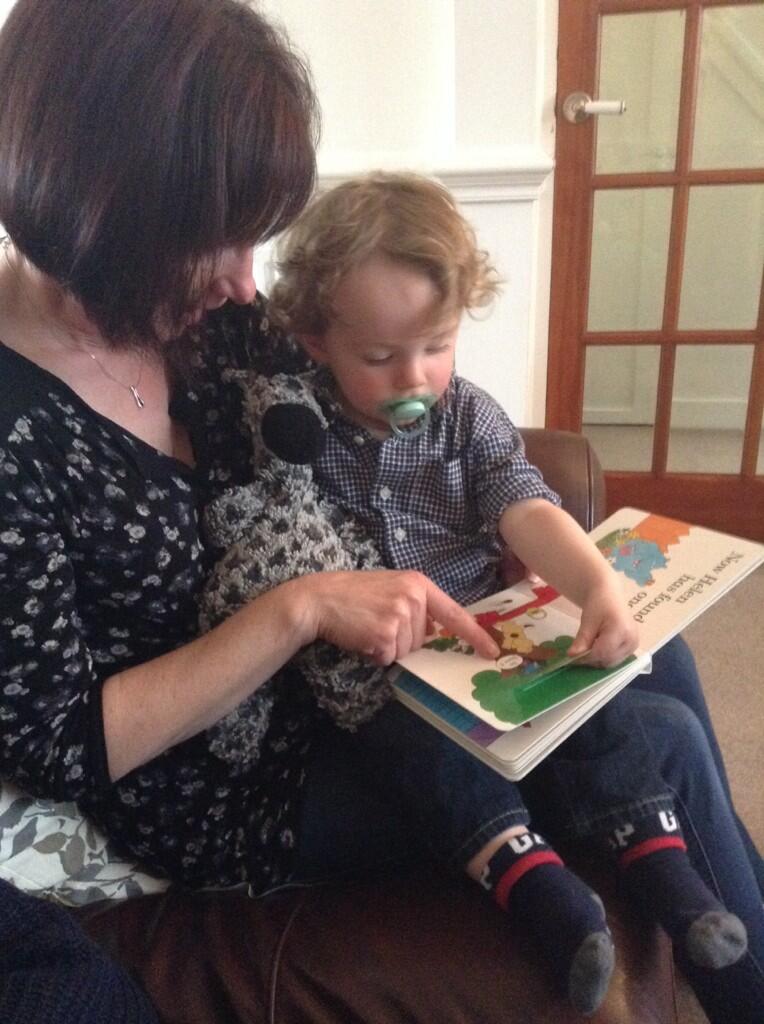 Day 2: Spending Easter with my family and nephew.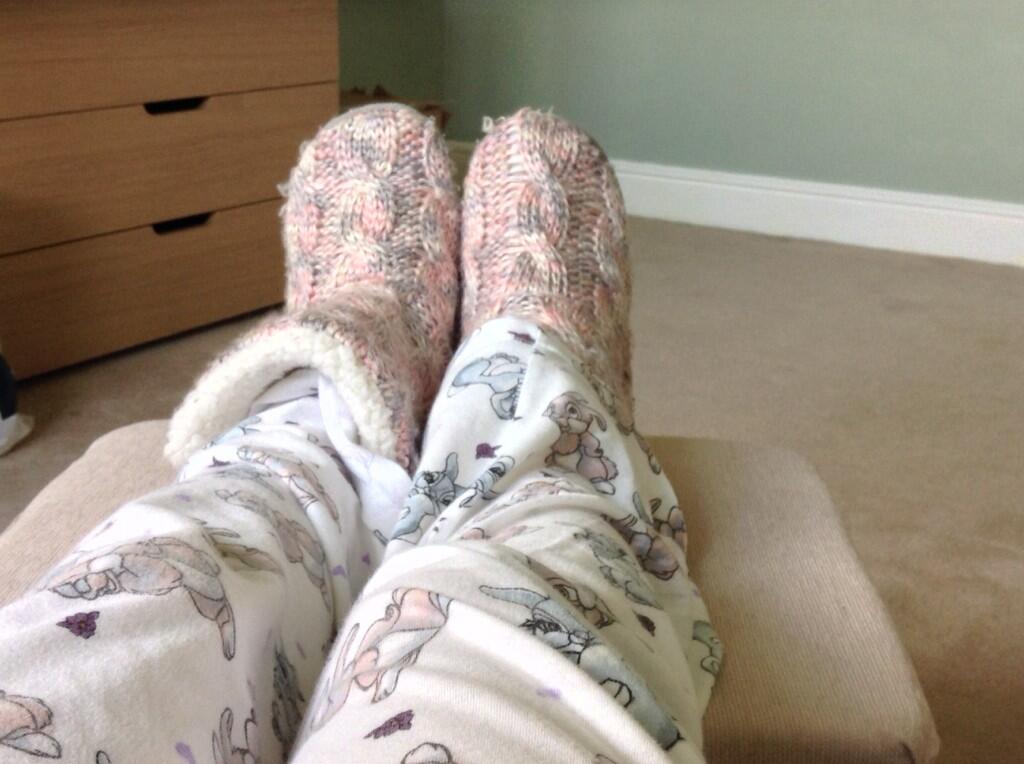 Day 3: Feet up on the last day of the Easter hols.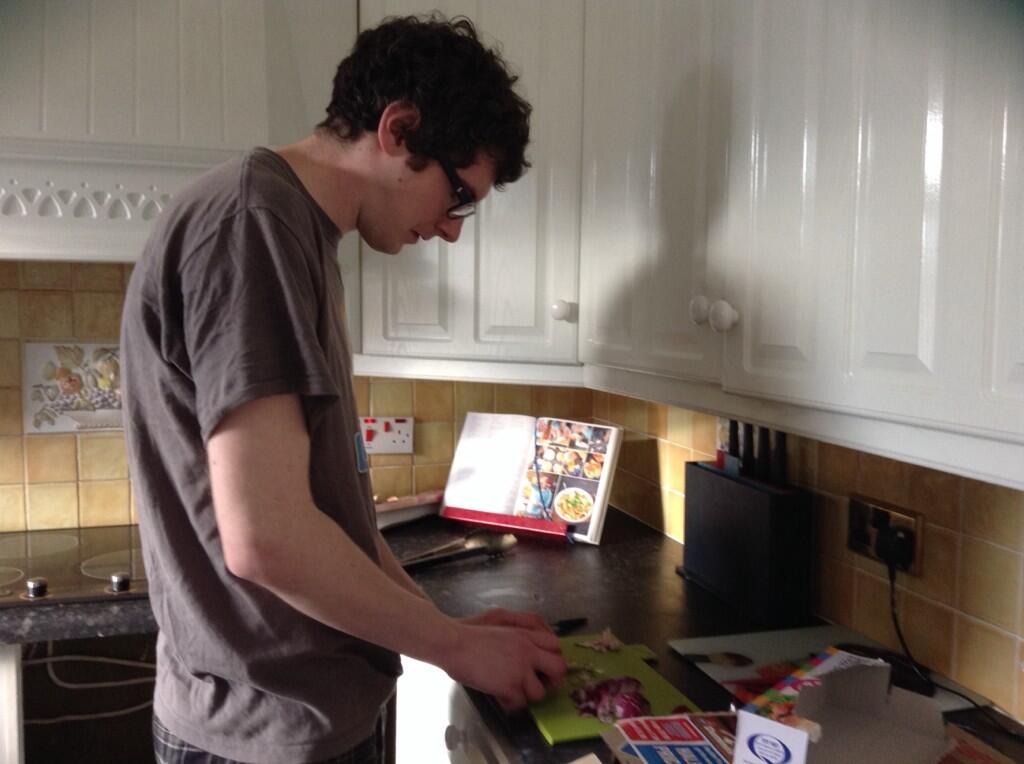 Day 4: Tom cooking me dinner after a tiring first day back at work.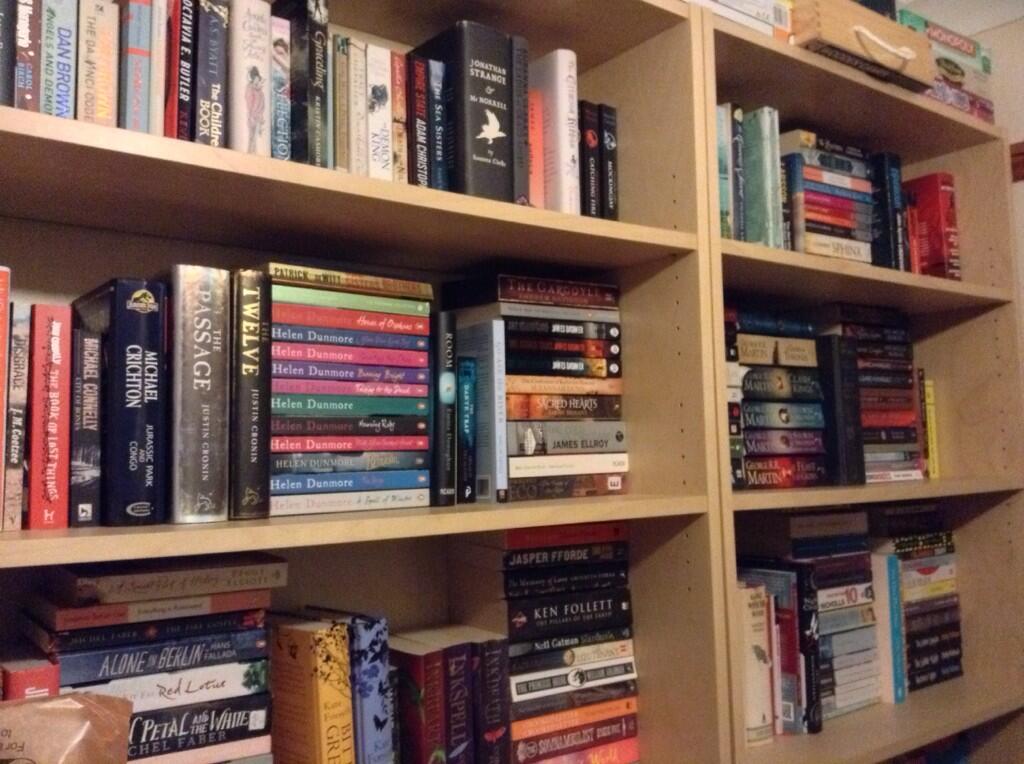 Day 5: Which book to choose next.....?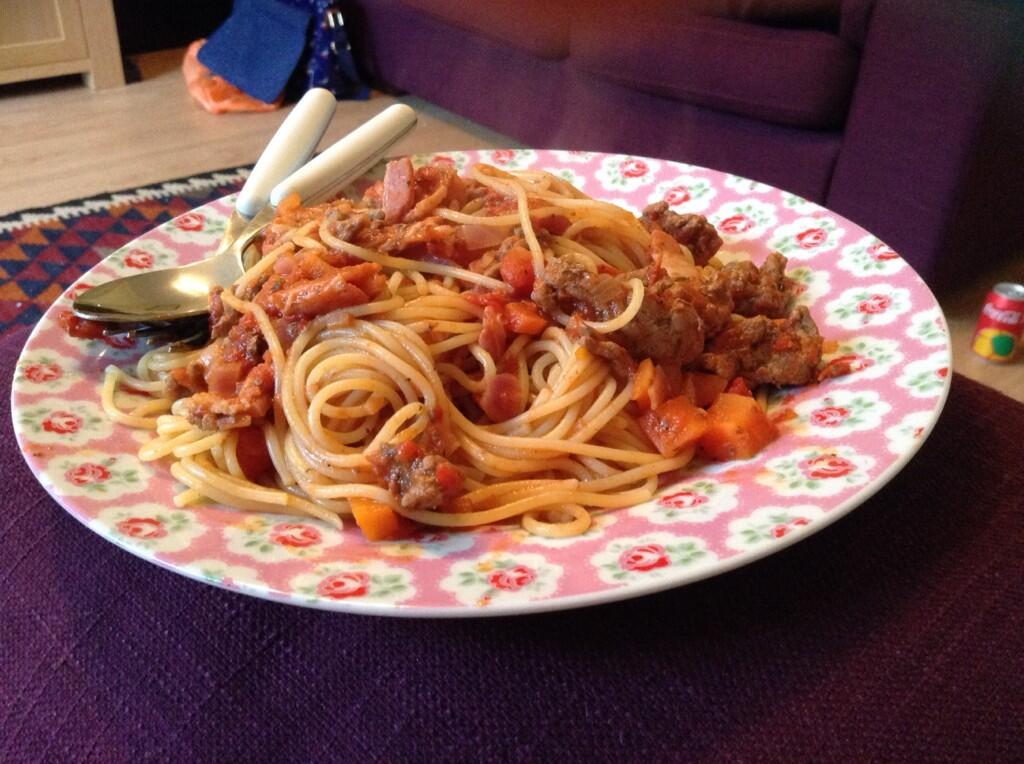 Day 6: The ultimate comfort food - homemade spaghetti bolognese.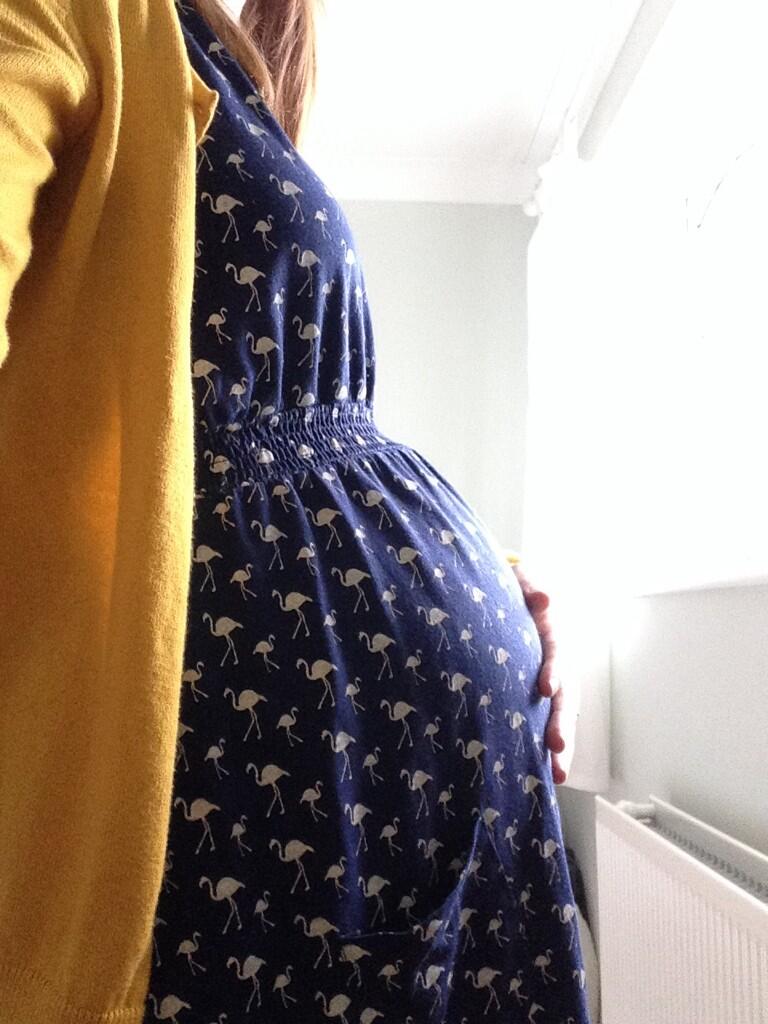 Day 7: Midwife appointment today and everything is going well with the baby, always a relief.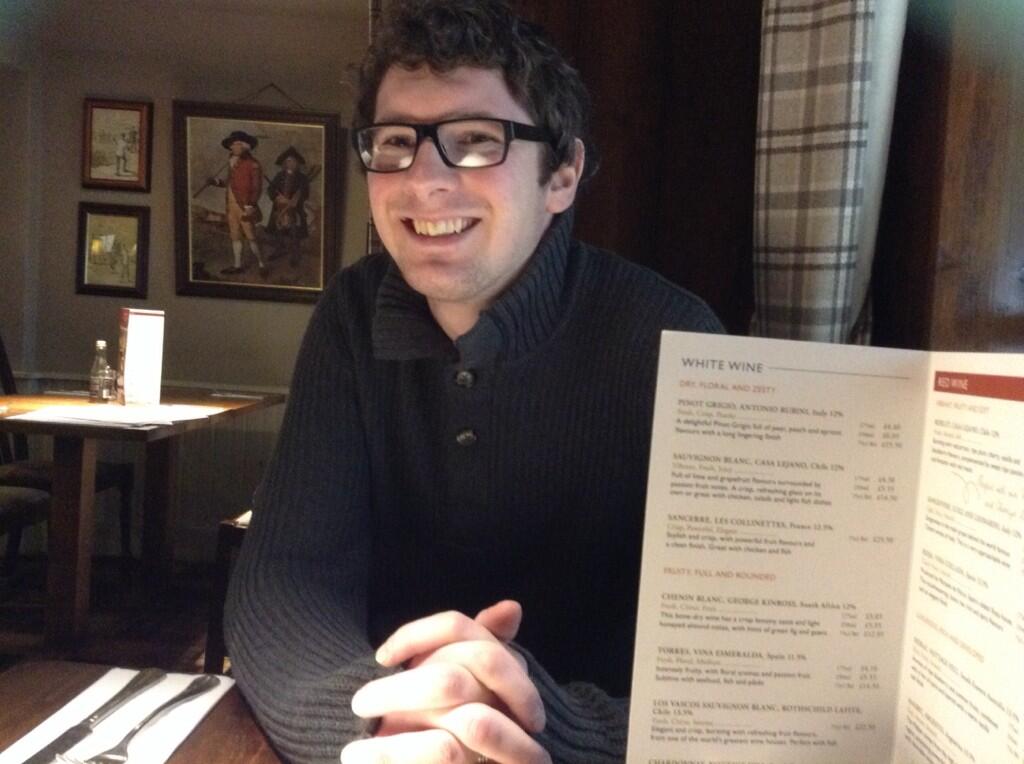 Day 8: Lunch out after baby shopping in the morning.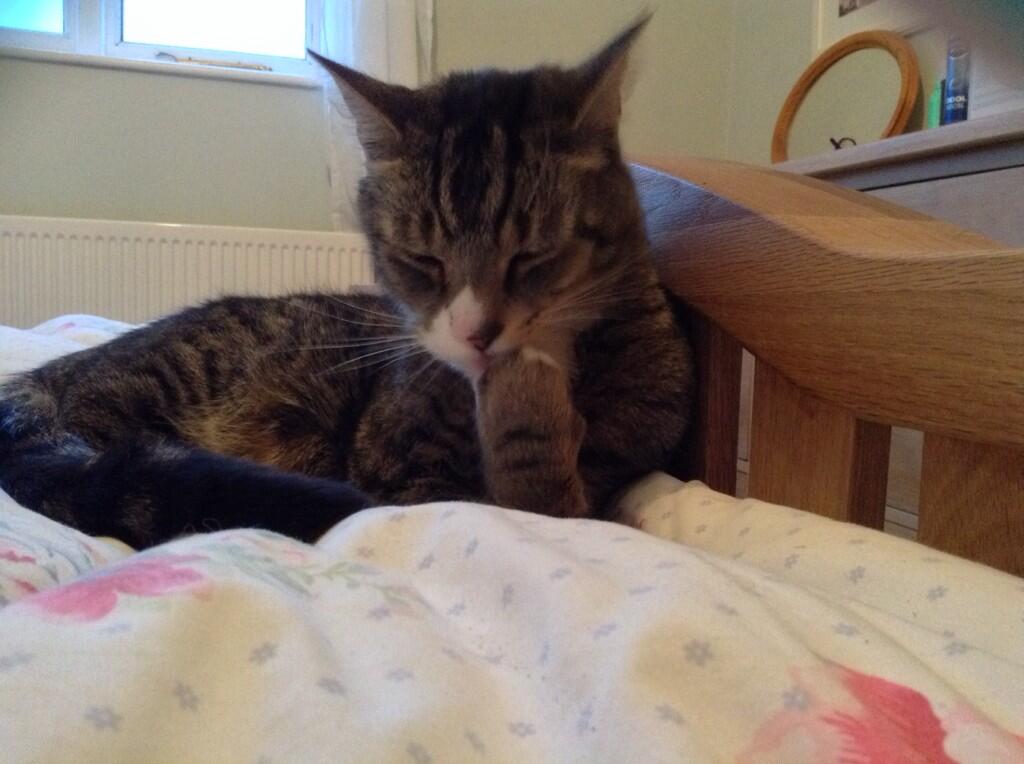 Day 9: Chilling with Joseph.