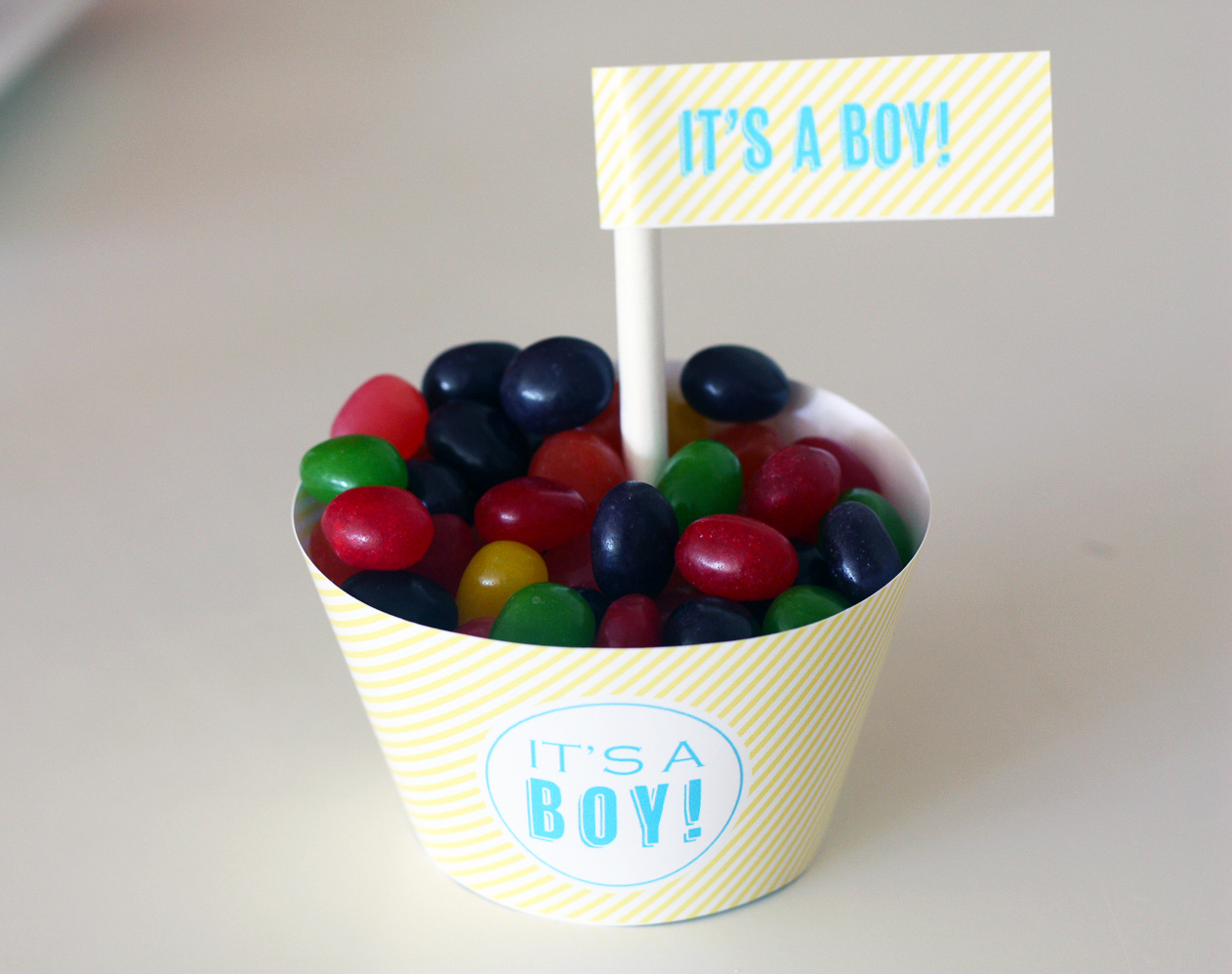 I could waffle on about work and other life things to start this post, but only one exciting thing happened this week, and that was my 20 week scan on Thursday. Thankfully, all of the baby's major organs seem to developing exactly as they should, and the sonographer had no concerns at all. Which is just a massive relief; it was nerve-wracking laying there as all the checks were carried out.
We also were able to find out the gender, and as we've been telling everyone in real life, I see no harm in telling the internet - I'm having a boy! Neither of us had a strong preference either way, so it was always going to be a nice surprise whatever the gender was. Now that we know he's a boy, we've started thinking of names and will start buying things soon. I'm not going to be buying all blue and trucks, and we had already decided on how we wanted to decorate the nursery, regardless of gender, but it's lovely to know and be able to refer to the baby as 'he'. Telling people has been fun, as both our families were convinced that I was having a girl.
Aside from baby stuff, I had a typical week until coming down with a horrible cold yesterday. I spent all of yesterday in bed, and I'm not feeling any better today. I can't wait for it to go away, no one likes having a cold at the best of times, and it's worse when you can't take any medication for it.
But being in bed all day yesterday meant that I managed to get quite a bit of reading done. I finished Amitav Ghosh's
The Glass Palace,
which was one of the books from the list of 12 that I'm determined to read this year. It's quite chunky at 500+ pages, so I feel like I've got that goal off to a good start. This week, I've been reading:
Review posted: